Sorry! I left another time without updating here D: but I'm back and ready to update you about the last events I attend since my last journal post

In January I attend my first '
Anime Los Angeles 2014
'.
Because I only could attend one day, I decided to wear 'Howl' from
Howl's Moving Castle
because it's an comfy costume and easy to carry with & of course I like Howl! ;3
I didn't expect so much attendance, it's was really crowded! There was a lot of costumes and a lot of quality, people having fun in every corner, lots of panels... but I couldn't leave without see the classic Masquerade: a lot of contestants! *0*
I would love to stay more but I had to come back the same day so I enjoyed the much as possible :3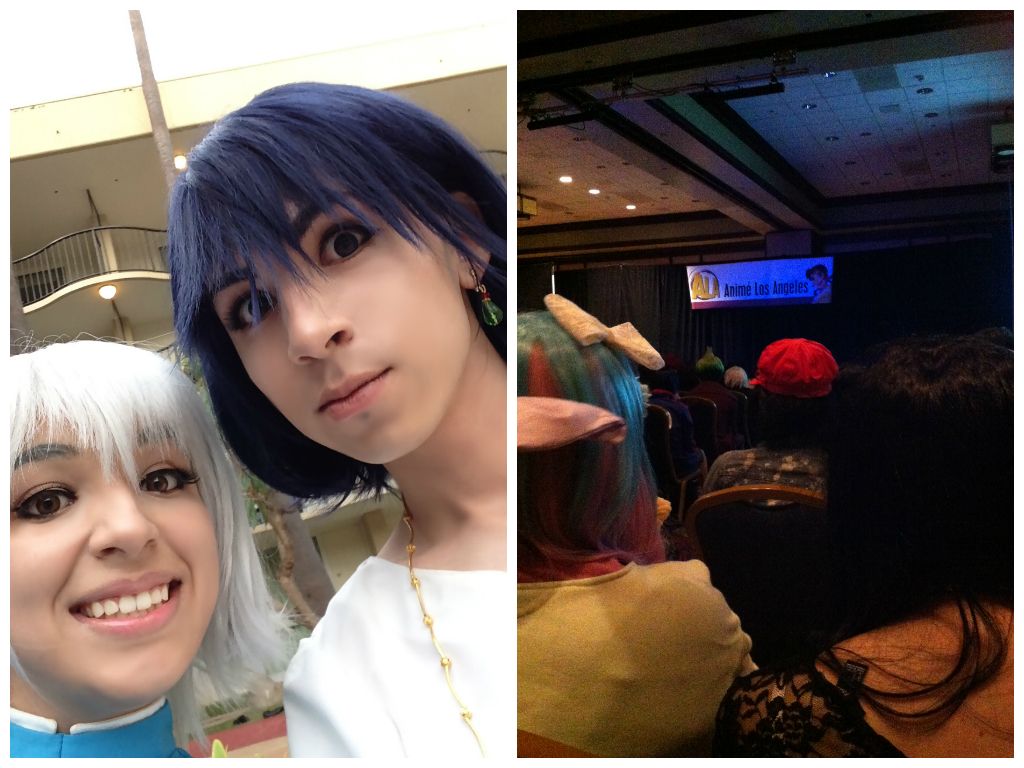 Early February I traveled to Mexico City as Baja California's representative beside

to the
World Cosplay Summit 2014
to the event
'TNT GT8'
. As mentioned before, we were selected again to be part of the WCS finals which is taken every year at the same date. Although not qualify, we gain a great experience, we learn more about how the cosplay community is in the south and we made new friend in the process! <3 That was the very best of all that.
We had extra days off to expend and we had friends company, so we took a little touristic trip for some spots in that big city.... and omg surprise! hot weather in middle winter! :'D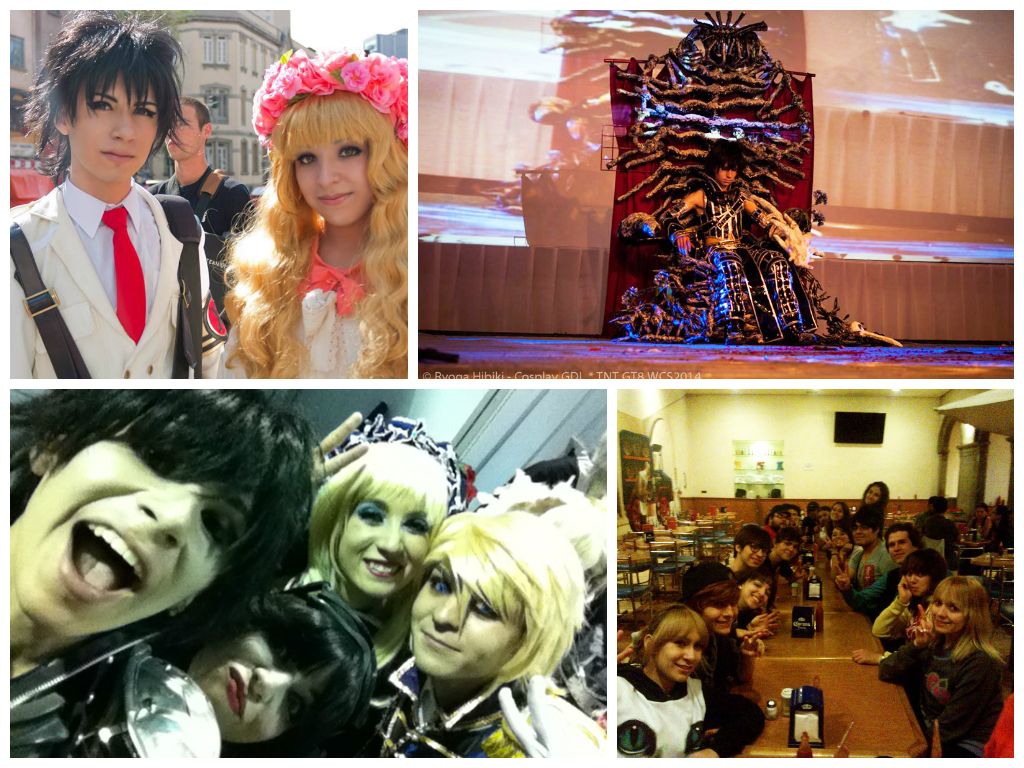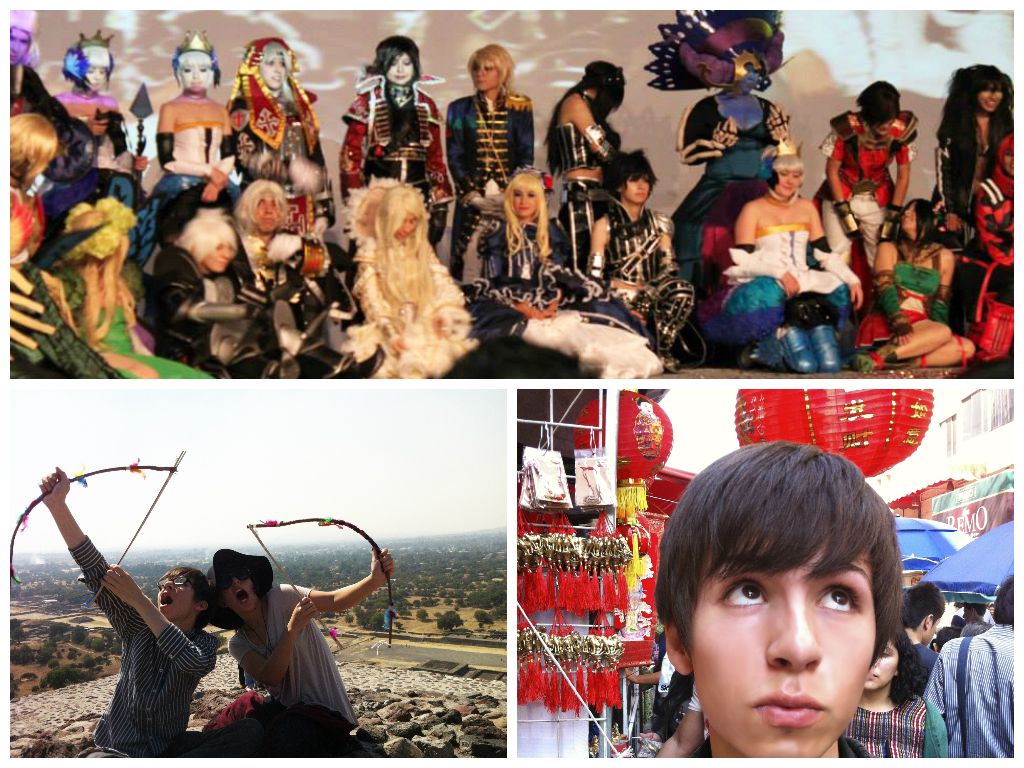 And this past weekend for second time I attend
'Yatta Evolution 2014'
, event held every year here in Tijuana in this same season.
As always it was a pleasure to attend local events and expend time with some friends and cosplayers that I don't see very often: people like

,

, Allih, Alejandra, among others... I know this people since I started doing Cosplay and it's great to see they still doing and enjoying it <3 Also we had the opportunity to had

again in this event! and they always are super friendly and kind... its always nice to see them and share words (even with my bad english

)
And FINALLY I had the opportunity to wear a new costume! 'Oswald' from
'Odin Sphere'
. I wanted so bad to make this costume since 2011 and I had a time working on it but never had the chance to use it because a contest, or because the super hot weather or the traveling problems... but finally I could it! not the best costume ever but I'm super happy with the results *happy tears*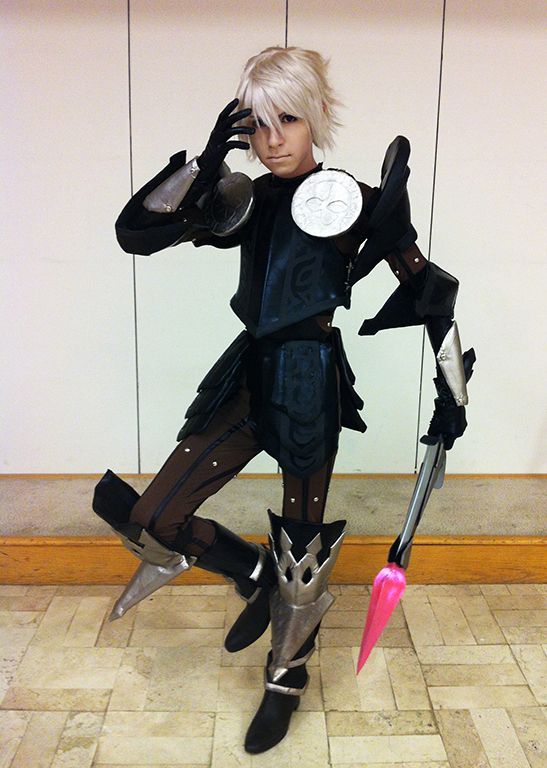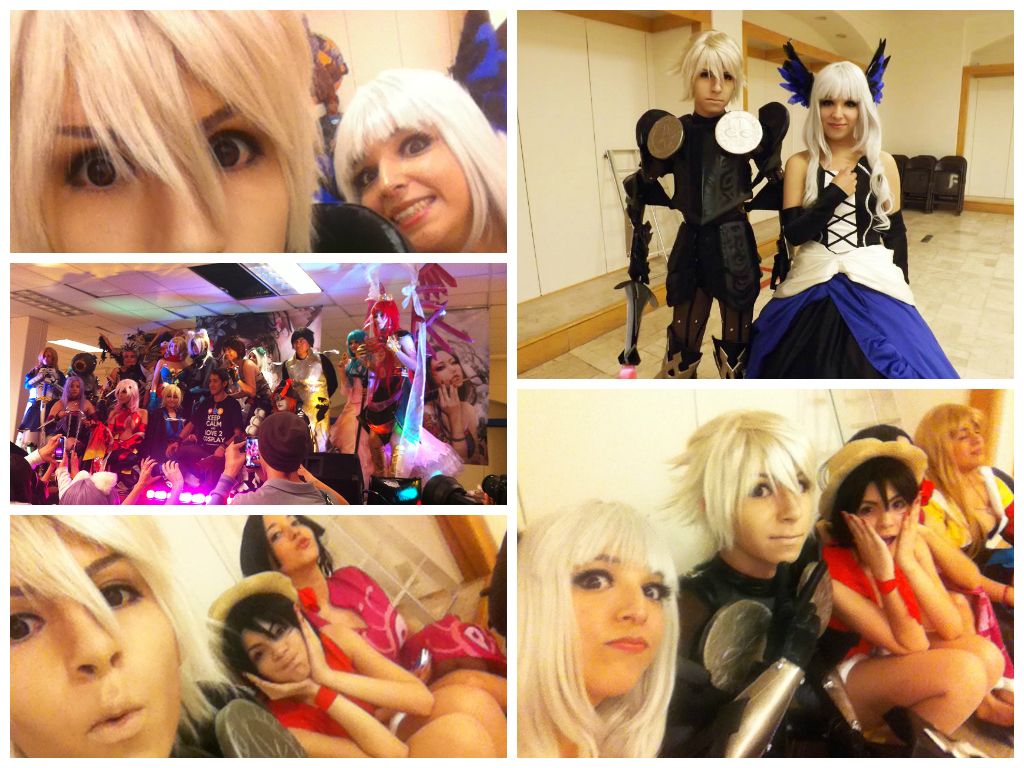 Now (like always

) I'm working on new costumes, projects, new photoshoots of course and thinking "which will be the next event?"